These testimonials and client feedback have been gathered over time from clients who have participated in Real Estate Coaching Hub training sessions that Darren has delivered to a variety of companies across different locations.
A Few Of The Brands We've Worked With...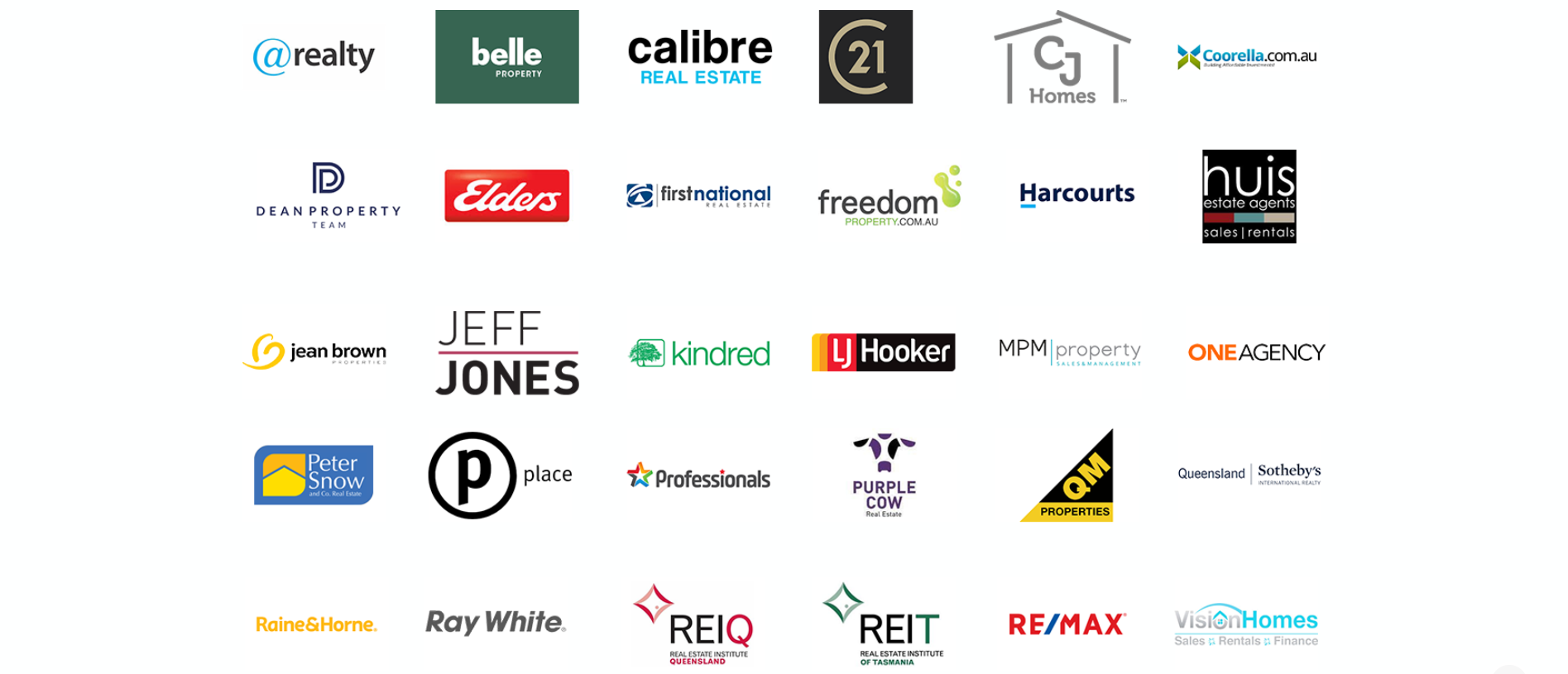 Excellent content with a very strong emphasis on the practical aspects of both the written and electronic advertisements.

Darren is a great motivating trainer!

Clearly delivered the information.  Very well prepared, easy to understand, gave clear directions.  Fantastic trainer!

Outstanding content and advice with great support.

Excellent session. Darren is extremely helpful and knowledgeable.

Well presented by Darren – lots of information and pointers what to not do.  Thanks for "not" teaching the basics of selling.

Darren is a clear communicator who has empathy with the members in the room.  Passionate, excellent knowledge, fun with learning!

Very informative and easy to follow.

Well spoken, clear and thorough in explanation, knowledgeable.  In-depth and detailed course content.

Highly informative, great session!

Very informative and creative seminar.  Content excellent – looking forward to implementing changes.

Lots of tips on how to manage time and build business.  Excellent Darren.

I enjoyed the content as it helps reinforce my internal thoughts and confidence.

Great reminder to set proper and refined goals.

Really enjoyed the presentation and learnt a lot thank you.

Please continue to preach and teach us, as you have great value we all need to hear to keep our wheels turning.