2021 / 2022 Sales Acceleration Program
The Doors are now officially Open!
Learn More
Get Started
"SalesBreakthrough"...
Motivational and Engaging!
Get Started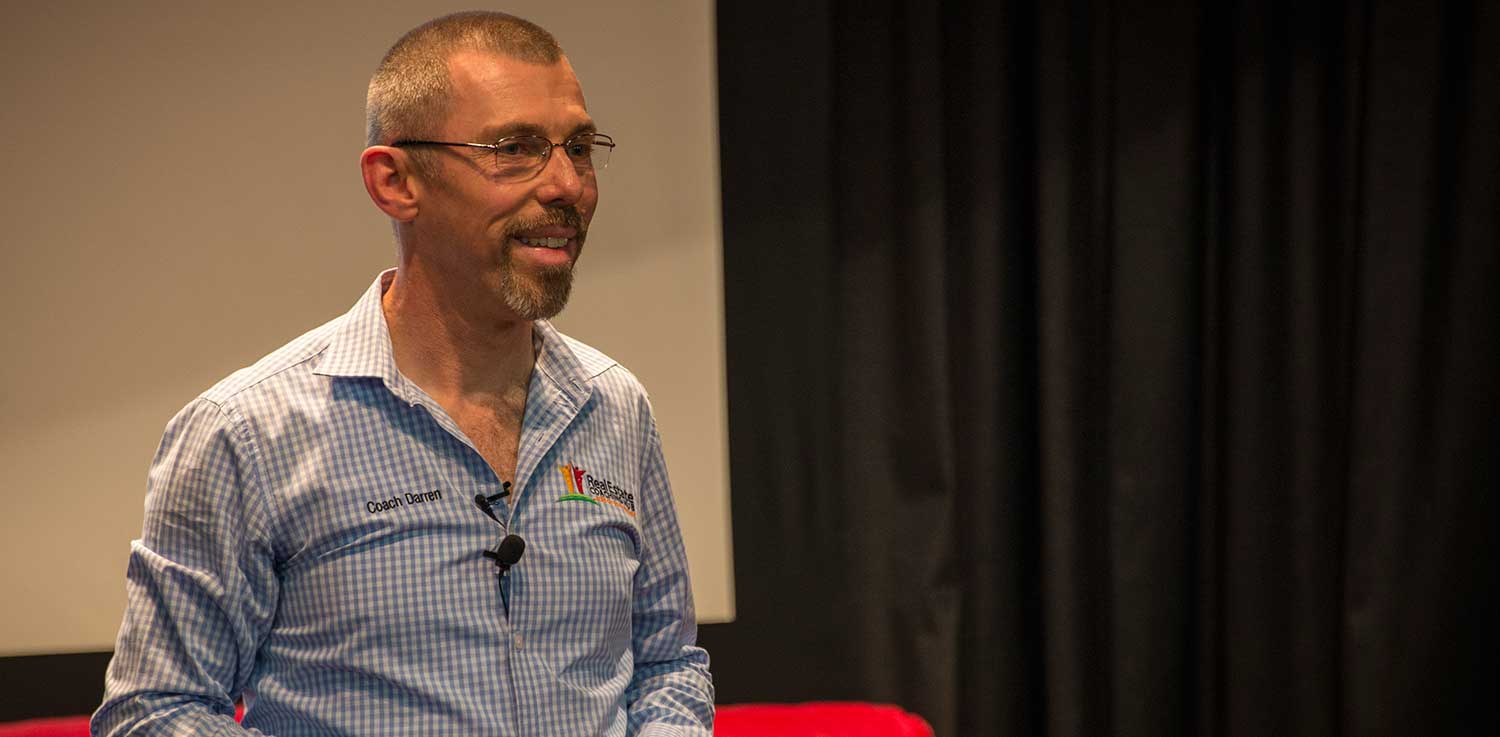 "SalesBreakthrough"...
List more, Sell more, Earn more!
Get Started
Welcome to "SalesBreakthrough"
Your 2021 / 2022 Sales Acceleration Program
for Real Estate Sales Professionals
We'd love to invite you to join our 12 month Sales Acceleration Program which commences on the 14th July 2021 and runs through until the 15th June 2022.
This is possibly Australia's Most Affordable "Live" Sales Acceleration Program for Real Estate Agents currently on offer in the country! Where the focus is on increasing your listings, boosting your sales and maximizing your income earning potential.
If you're ready to take your Real Estate Sales business to the next level, or you've been searching for the 12 Step Formula to Success in Real Estate, then look no further…we have it and can't wait to share it with you "Live".
AS SEEN IN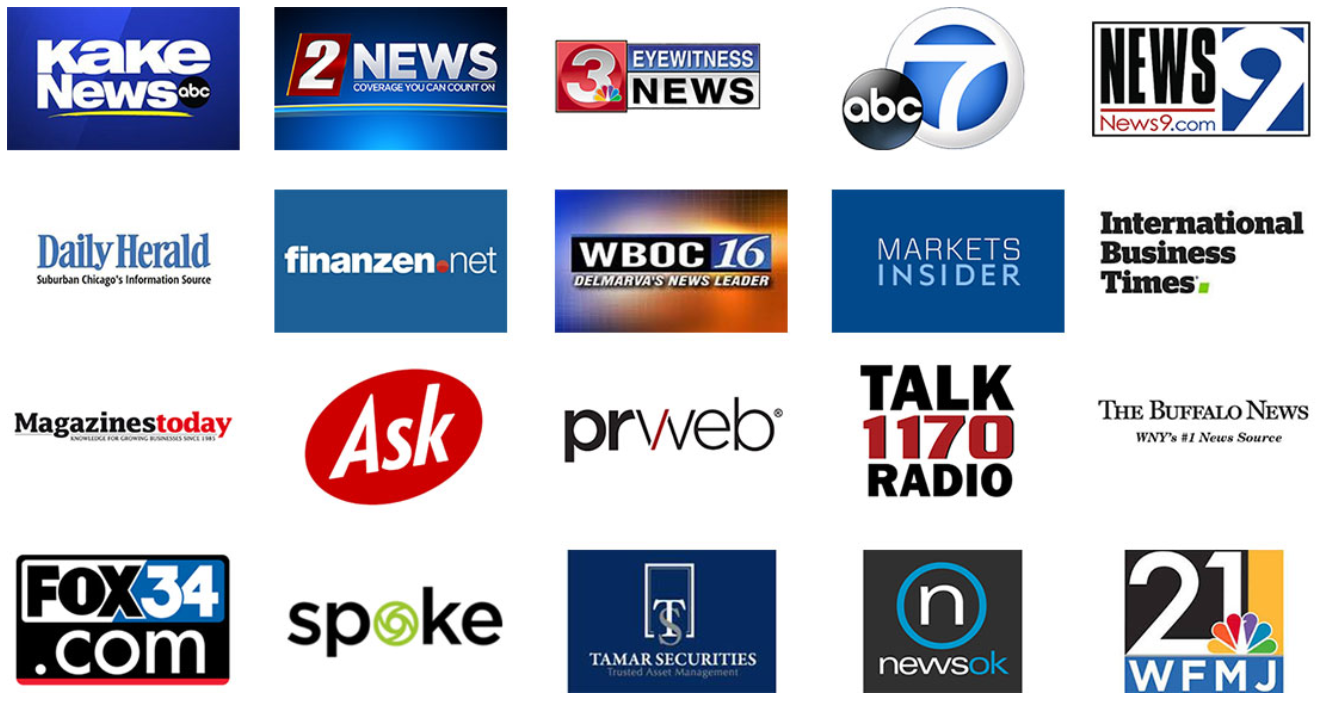 What is SalesBreakthrough?
SalesBreakthrough is Real Estate Coaching Hub's, low cost, high impact, high value 'Sales Acceleration' coaching program for Real Estate Sales professionals, looking to take their business to a whole new level…Fast!
Watch the video to find out more…
ARE YOU A REAL ESTATE AGENT THAT'S. . .
Missing out on Listings to poorly skilled, discount Agents?
Struggling with effective Time Management strategies?
Finding it difficult to know who to Prospect and what to say?
Wanting to improve your Appraisal-to-List ratio?
Seeking to List more properties and earn Higher Fees?
Desiring to make more Sales in less time, with less effort?
HERE'S JUST A FRACTION OF WHAT YOU'LL LEARN AT OUR
'BEST-IN-CLASS'
REAL ESTATE 'SALES ACCELERATION' PROGRAM…
Agents before you, that have implemented our simple, time tested and proven strategies, have been able to stop living a life of lack and struggle. Will you join them in celebrating your successes as an elite real estate performer? We would highly encourage you to do so. Join today without delay!
Action Takers Will Be Rewarded
You will love the simple ideas and strategies shared as part of "SalesBreakthrough" that you can take away and implement immediately in your business for some quick success and fast money.