Increase Listings, Boost Sales and
Maximise your Income
If you're ready to take your business to the next level, we have the 12 Step Formula to Success in Real Estate.  Powered by Real Estate Coaching Hub, the "SalesBreakthrough" Sales Acceleration Program is delivered by
Darren M. Giles – Sales Performance Coach & Trainer, a 20+ year industry veteran.
Take Your Business to the Next Level
With an incredibly low monthly investment for the duration of the 12 month program, we plan to deliver unbelievable value, so much so that we are confident that when you implement the strategies we share, you'll be rewarded by a minimum 10 x return on your investment. Now that's huge!
If you're ready to take your business to the next level, or you've been searching for the 12 Step Formula to Success in Real Estate, then look no further…we have it at SalesBreakthrough and can't wait to share it with you "Live".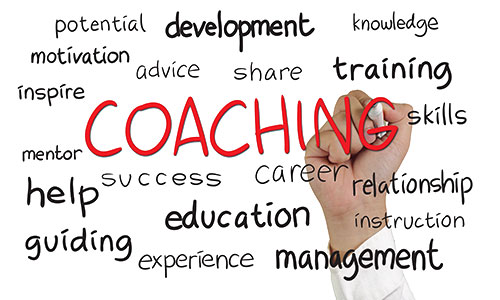 About. Vision. Mission.
Real Estate Coaching Hub
Real Estate Coaching Hub is one of Australia's most highly regarded and in-demand coaching companies dedicated to the success of ambitious real estate sales professionals.
Our work has been recognised and published globally. We are a heart-centred, value-first coaching organisation, headquartered in Brisbane, Queensland, serving clients in every state and territory of Australia.
As an organisation, we provide coaching for individuals and groups, solutions focused real estate skills training to Real Estate Agents and Real Estate Salespeople and consultancy services to Real Estate Principals and Business Owners.
Our Vision and Mission
Our Vision is to empower and inspire all real estate professionals across Australia to become more highly respected and successful. So they can contribute to a better world, by assisting their families and local communities to live in a more meaningful way.
Our Mission is to enable every real estate industry professional and organization across Australia to unlock their full potential. We do this by offering best-in-class coaching, training, and consultancy services to the Australian real estate industry.