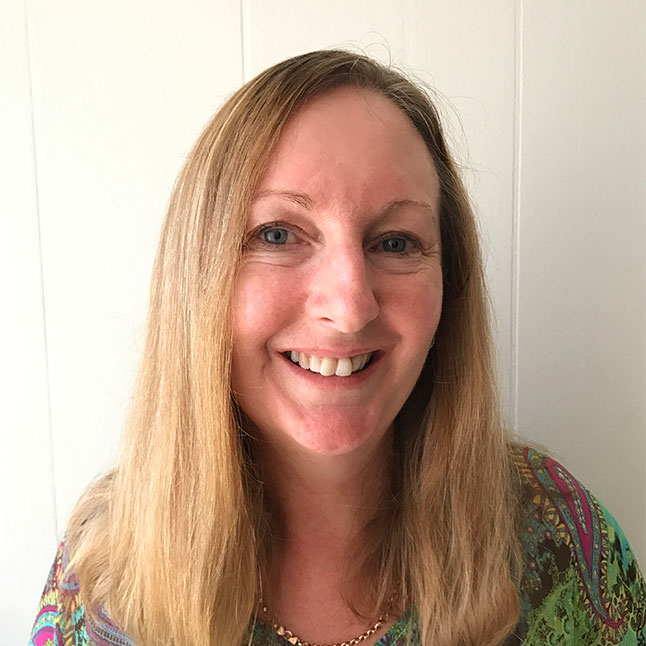 As Client Services Manager, Lyndie loves the day to day variety in her role, as no two days are ever the same.
Responsible for not only Client Support and administration, Lyndie also negotiates with trade partners and suppliers, handles all the travel arrangements for the Managing Director, along with being the systems facilitator for our numerous marketing systems and CRM.
Lyndie is an integral part of the success of the Group Coaching Program and heads up the Events Management Support Team.
Should you have any queries at all, please feel free to contact her for prompt support.
Email: clientsupport@realestatecoachinghub.com
Phone: 1800 SALES COACH / 1800 725 372
Mobile: 0412 971 953
Fax: 1300 725 370